How it works
1
Call +302108212222 from a landline or mobile phone for a doctor at home.
2
The coordinating SOS DOCTORS record the symptoms.
3
They advice the patients or the people who surround them, in case they are in panic.
4
They select the appropriate specialist.
5
The SOS Specialists go immediately to visit the patient with a specially equipped vehicle.
6
They carry the appropriate medical equipment.
7
They stay next to the patient until the crisis is over.
8
They inform both the patient and the attending physician with a written medical opinion.
9
SOS DOCTORS' remuneration is fixed and patients always get a payment receipt.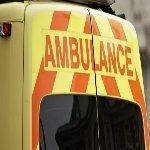 10
It is possible to call an ambulance for transfer to a hospital and also to perform diagnostic tests at home.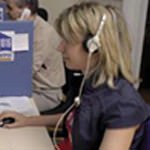 11
SOS DOCTORS call the patient to learn about the progress of his health.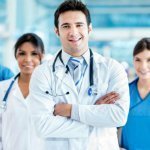 12
SOS DOCTORS' assessment and offered services are on-going.